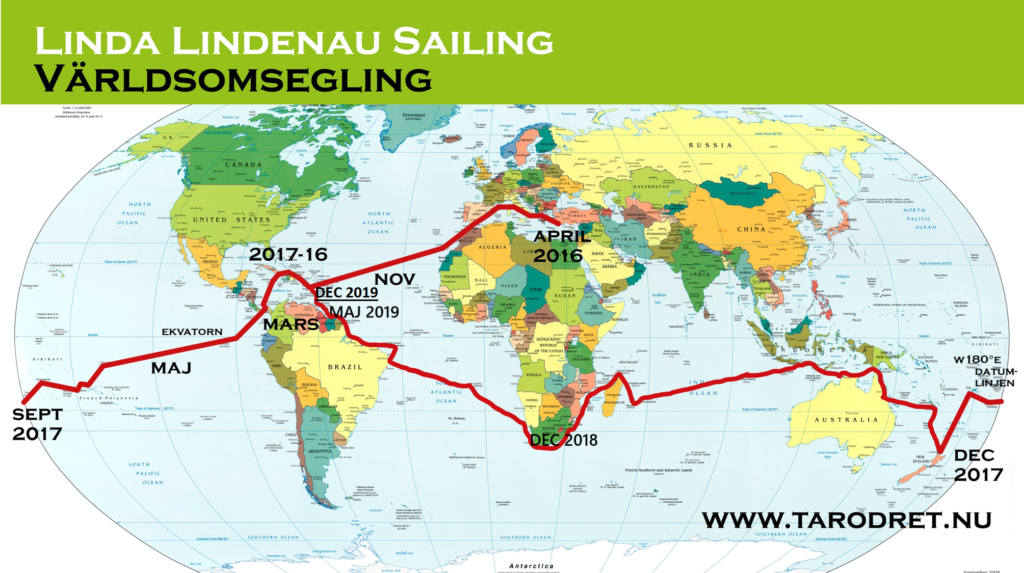 After several years of dreaming, I decided to take Peristera, a 47-foot Beneteau Oceanis, out on a sailing trip around the whole world for three years. I equipped my boat with everything needed and wanted for safety and comfort, for sailing on all the seas of the world. I left Rhodes in April 2016, where I had held sailing courses for a number of years.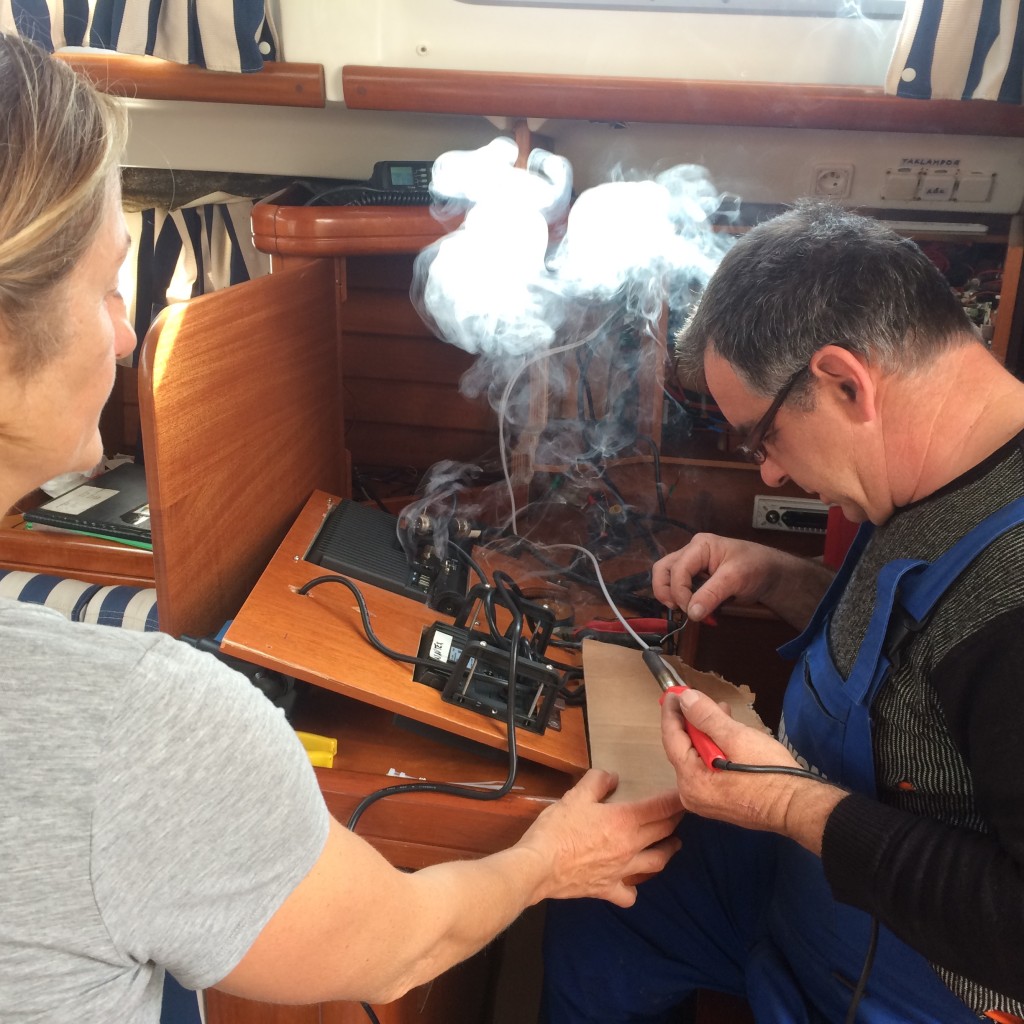 Now Peristera has soon completed the circumnavigation. The journey has  gone through the Mediterranean with many stops in Albania, Italy and Spain, to Gibraltar. Via the coastal cities of Morocco we arrived to Gran Canaria where all provisioning and boat fixing was done before joining the ARC (Atlantic Rally for Cruisers) across the Atlantic Ocean.

Twenty-five days later we crossed the finish line is St. Lucia in the Caribbean. We sailed north along the chain of islands, turned west to Cuba and south to Jamaica and Panama.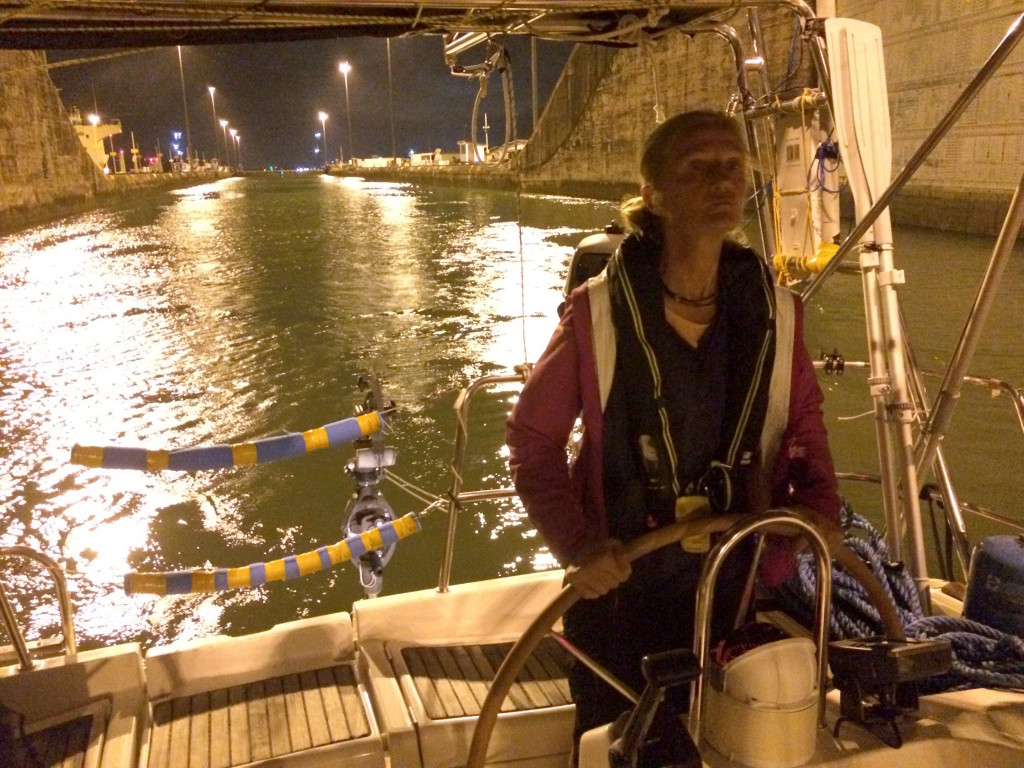 Going through the Panama Canal was a powerful experience. Maneuvering Peristera through the locks of this transport industry and and then, to see the Pacific Ocean horizon on the other side. On the way to Galapagos, we performed a ceremony for the inhabitants of the seas as we passed the Equator. We got to see a rich fascinating wildlife both in the sea and on the Galapagos. Marquesas was reached after 24 days in a pleasant steady trade winds and then we cruised between wonderful islands and atolls in Tuamotus to Tahiti.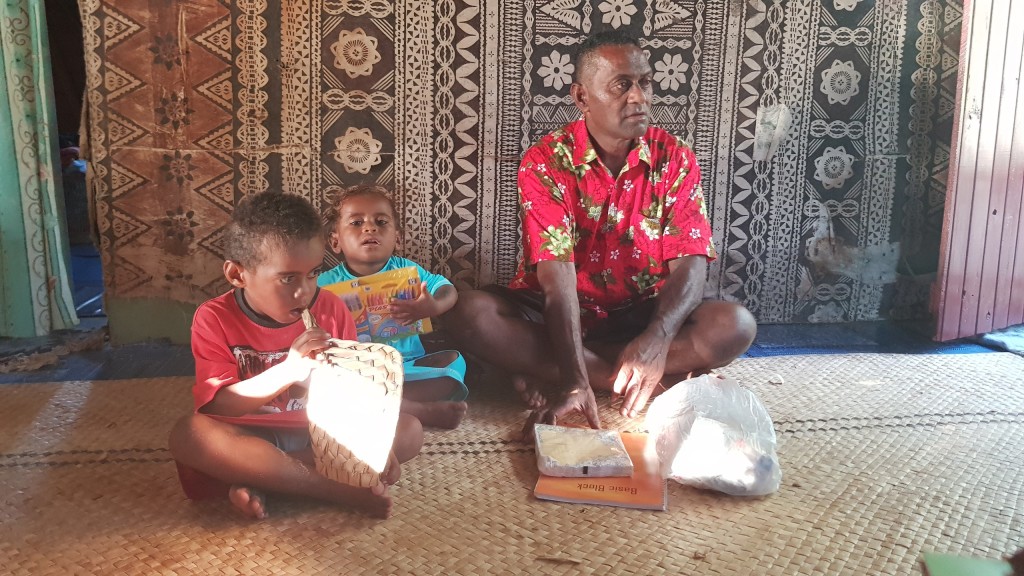 The journey to Cook Islands, Tonga and Fiji was characterized by friendly people, colorful and fragrant flowers and several meetings with whales and mantas.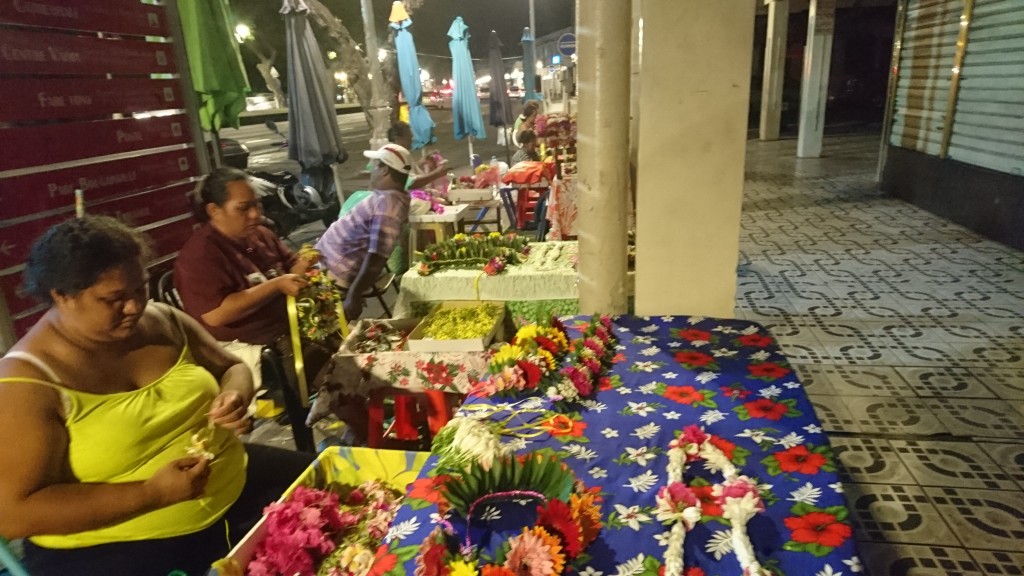 The winter was spent on land in New Zealand, where Peristera was thoroughly reviewed and got a new mainsail and a lovely, lime green sprayhood and bimini.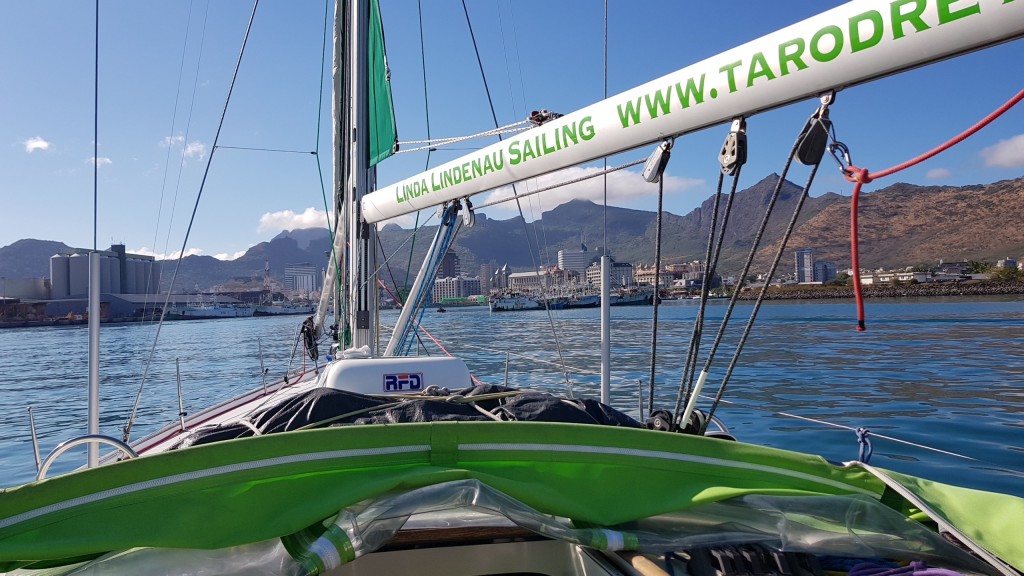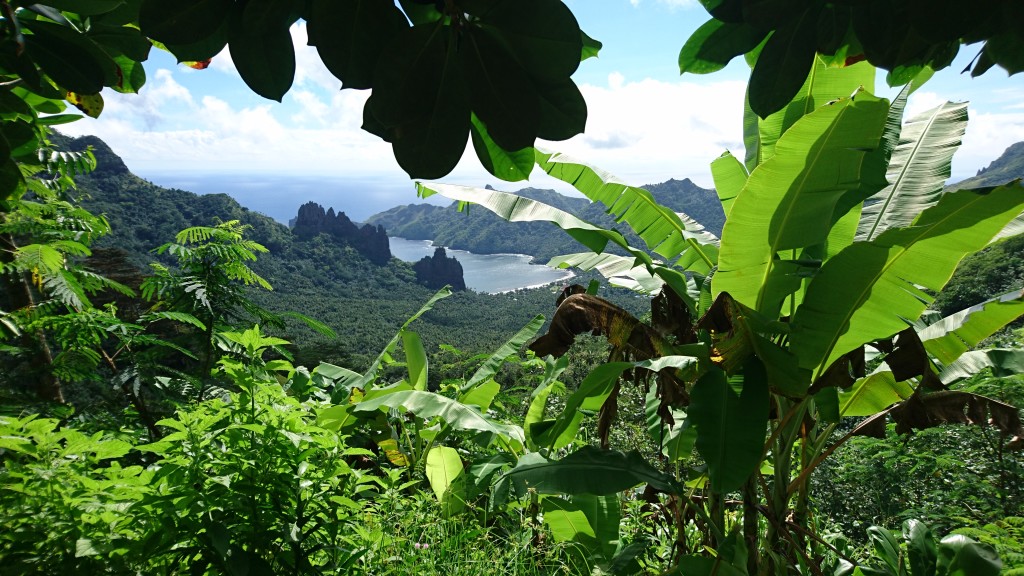 From New Zealand we sailed north, towards the heat of New Caledonia and modern life in Australia. The barrier reef was not as spectacular as we expected, the risk of being eaten by crocodiles meant that we often refrained from swimming.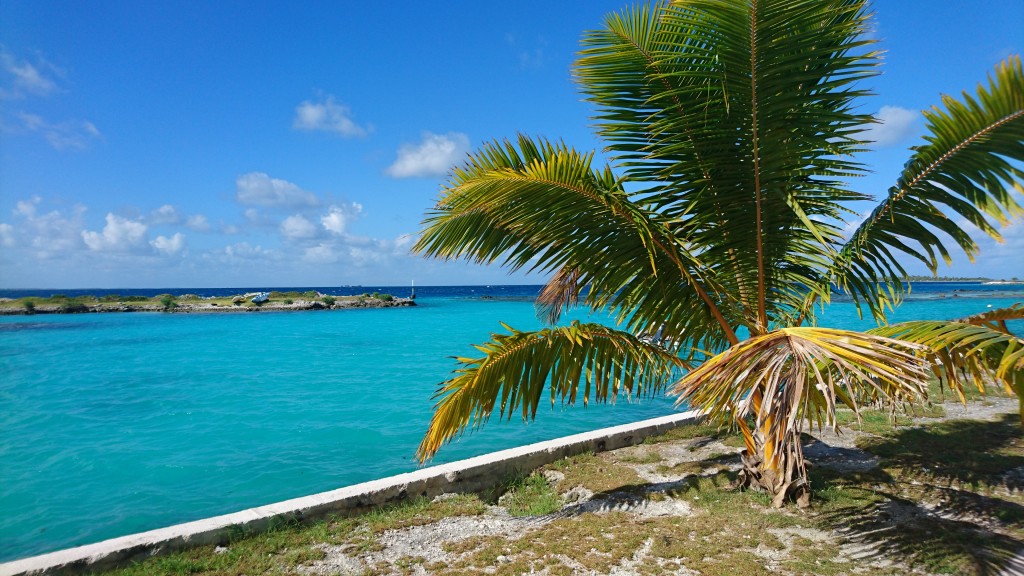 Arriving in Indonesia we found even more coral. No crocodiles but, instead, Komodo dragons, giant lizards that live only around the island of Komodo. In the fall of 2018, we crossed the Indian Ocean, made interesting visits to  Christmas Island, Cocos Keeling, Rodrigues and Mauritius. We spent a few weeks in Madagascar, patted lemurs and enjoyed being is African culture. The autumn ended with a breathtaking sailing along the coast of South Africa, with up to 4 knots of current, which ended with a Christmas break and repairs in Cape Town. On the way I crossed the same longitude as Rhodes.

The sailing continued to Namibia, across the southern Atlantic with stops at St Helena, and on to Brazil, French Guiana and Suriname for summer breaks. In the fall of 2019, we will sail north towards the Caribbean, where, on December 6, I will cross my own track and thus formally have sailed around the earth.
I will of course continue to sail. Contact me if you want to join! linda at ny.tarodret.nu